Your pet needs a good diet and quality healthcare products for best health. At this hospital we stock a variety of foods, nutraceuticals and supplements to suit all pets.
Below is a list of the items for sale in our hospital. You can purchase them on the premises or phone 01 272 3857 and talk to one of our veterinary nurses who can advise you on the best product suited to your pet's needs.
All products can be paid for over the phone by credit or debit card and we can courier it out to you.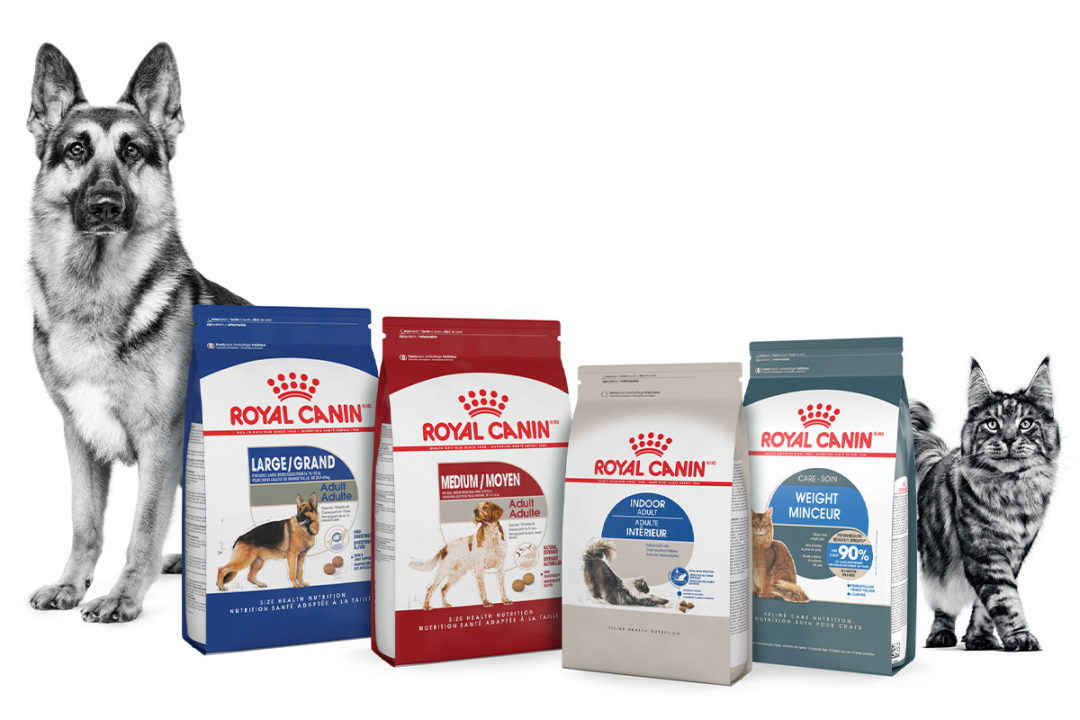 Royal Canin
Our chosen pet food for cats and dogs at this hospital is Royal Canin. Why? Over the past 5 years we have found that it is not only the most palatable for our canine and feline patients but also meet the nutritional requirements for all lifestyle stages.
We like the fact that when formulating their diets Royal Canin also takes into account a variety of factors from age, activity and breed to the size and lifestyle of each pet.
Dogs
If you think about it there is a big difference in the nutritional requirments between a large labrador weighing 35kg and a yorkshire terrier weighing 4.5kg. We now stock Royal canin for a variety of breeds from cavalier king charles, shih tzus, labradors and german shepherds.
Cats
Royal canin also takes into account not just the age of the cat but they also have special diets geared directly for neutered cats. Neutered male cats for example have a higher tendency to getting fat and developing bladder stones which can cause a fatal blocked bladder. With the Royal Canin Neutered male diet these risk factors are considerably decreased.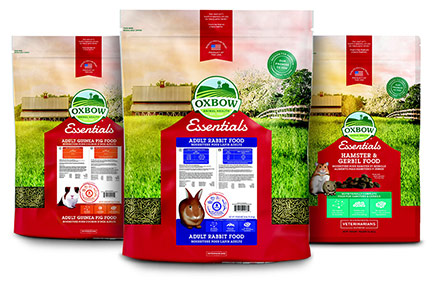 Oxbow products for Rabbits and rodents
Rabbits, guinea pigs, chinchillas and degus are herbivores and need fibre daily in their diet to prevent dental and digestive problems. At this practice we provide this in two ways – via pellet foods ( 'muesli' type foods do not provide sufficient fibre) and from a selection of high quality hay products.
We recommend you buy good quality hay to put in a hay rack for your pet to eat. Rabbits are true gourmets and have more taste buds then humans and cats! At this practice we stock five flavours of hay to titillate their fussy palates!!
Timothy grass hay

Orchard grass

Botanical

Oat hay

Alfalfa hay
Oxbow Herbivore Critical Care
For sick, underweight or convalescing small herbivores we also stock the famous Oxbow Herbivore Critical care mix. This comes in a resealable sachet and once mixed with water is like a liquid hay – every mouthful given by a syringe provides all the calories, fibre and vitamins that a sick rodent or rabbit needs. This liquid food has saved countless rabbits and guinea pigs' lives.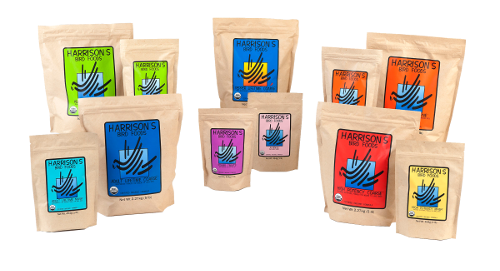 Harrisons Bird Food
We are the main stockists of Harrisons bird food in Ireland and stock the full range of Harrisons Organic bird foods which we can mail to anywhere around the country. Phone 01-2723857 to either request a brochure or make an order.
What is Harrisons organic bird food?
Harrison's bird pellets are made from high quality organic grains and legumes. The pellets do not contain any preservatives, artifical colours and are free from the mould and yeast contamination commonly found in seed based foods. The full range of Harrisons has pellets designed for all sizes of parrots from budgies to cockatiels, African greys, Cockatoos and macaws. All these diets are fully balanced so birds eating the pellets need no further vitamin or mineral supplementation.