About Us – Our Veterinary team
We are a team of 3 veterinary surgeons and 4 veterinary nurses. We all have a passion for all pets no matter how
big or small , whether it be fur, feathered or scales.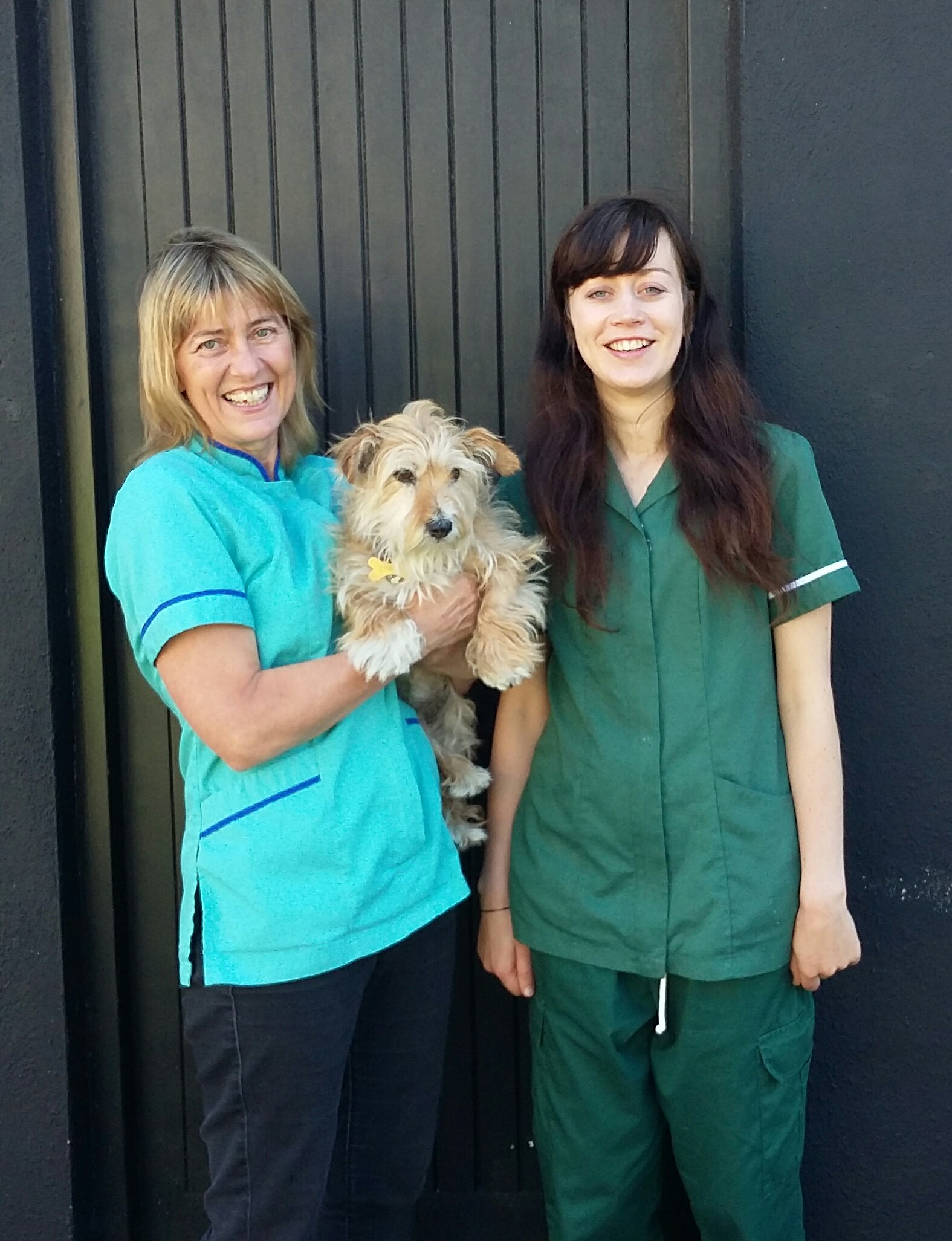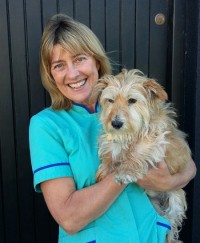 Bairbre O'Malley has over twenty five years' experience as a veterinary surgeon and has worked throughout Australia, the UK and Ireland. She spent 10 years working in London's busiest casualty veterinary hospital where she featured regularly on the BBC1 'Animal Hospital' series. She then spent a year lecturing in the Royal Veterinary College on exotics medicine and surgery.
In 2002 she opened her veterinary hospital in Bray, Co. Wicklow treating not only cats, dogs and rabbits but specialising in birds, reptiles and small mammals.She is one of Ireland's leading authorities on exotic pets and lectures in the Veterinary College, UCD to veterinary surgeons, students and veterinary nurses. In 2008 and 2011 she was a guest speaker on exotics to vets worldwide at the World Small Animal Veterinary conference, (WSAVA) in Ireland and South Korea. She has also regularly featured as resident vet on RTE 1 Nationwide and TV3 Irelands 'Animal A&E'. Her veterinary textbook on exotics 'Clinical Anatomy and Physiology of Exotic Species' sells worldwide and has recently being translated into chines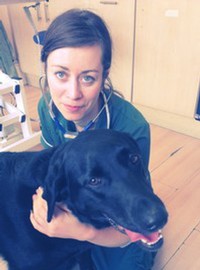 Claire Greene – Veterinary Surgeon, MVB GpCertExAP
Claire graduated from UCD in 2007 and joined O'Malley Veterinary Hospital in July 2014. She is recently returned from 3 years running a small animal practice in London where she completed her General Practitioner Certificate in Exotic Animal Medicine with the European School of Veterinary Postgraduate Studies. This was a bit of a change after 4 years working out in the wilds of Connemara and an interesting 6 months working in the South Sea Islands on Vanuatu (it's near Fiji). She has recently been awarded her Post Graduate Certificate in Exotics with the Royal College of Veterinary Surgeons.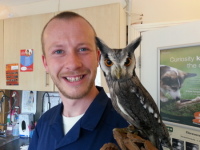 Stephen – Head Nurse
Stephen has worked at the hospital since 2009 and qualified with a degree in veterinary nursing from UCD on 2015. During the past 4 years he has worked here part time while studying full time and still retained a sense of humour.
Stephen has two cats and goes hill walking and camping in his spare time. His interests include surgical nursing, exotic anaesthesia and laboratory skills.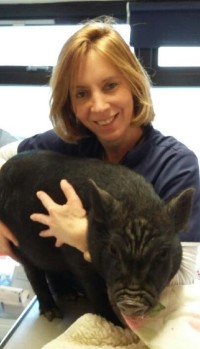 Leonie – Veterinary Nurse
Leonie qualified as a veterinary nurse from UCD . She has worked in small animal practice in Greystones and in large animal practice in Roundwood. She spends her spare time looking after her four large dogs, hand rearing orphan lambs on the family sheep farm and flying small planes.