Rabbits, Guinea Pigs, Chinchillas & small pets
Treating exotic pets for 25 years
COVID-19 – instructions for visiting the clinic
To allow us to work safely and protect our visitors, we have prepared some instructions for visiting the clinic.We ask all visitors to to read and follow these instructions so we can help to keep you and others safe during your visit.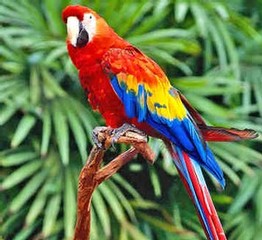 Exotic Pets
At this practice we specialise in exotic pets and see primary care cases and also referrals sent by other vets from all around Ireland.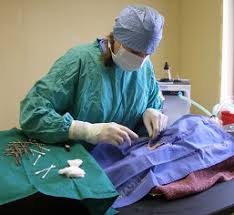 Our Veterinary Hospital
Our facilities include consulting rooms, operating theatres, x-ray, ultrasound, endoscopy, animals wards and surgical recovery ward. We also have an in house laboratory.
Fur, feather, scales and even prickles
We daily treat and are familiar with a wide range of pets Cat, dogs, chinchillas, rabbits, guinea pigs, degus, hamsters, rats, parrots
(budgies, cockatiels to african greys) birds of prey, pet hens and ducks, Iguanas, bearded dragons, chameleons, tortoises, turtles, snakes, african pygmy hedgehogs, goldfish.
Phone: 01 272 3857 to make an appointment
Pet Products
We stock a wide range of pet foods and pet
healthcare products.
Bairbre O'Malley Veterinary Hospital , Kilmaintain Place,
Bray,
Co. Wicklow
Ph: (01) 272 3857
Email: omalleyhospital@gmail.com
Surgery Opening Times
Monday – Friday
09.00am – 07:30pm
Saturday
10.00am – 01.00pm
By Appointment Ph: 01 2723857